About
Angela Scaffidi
Managing Partner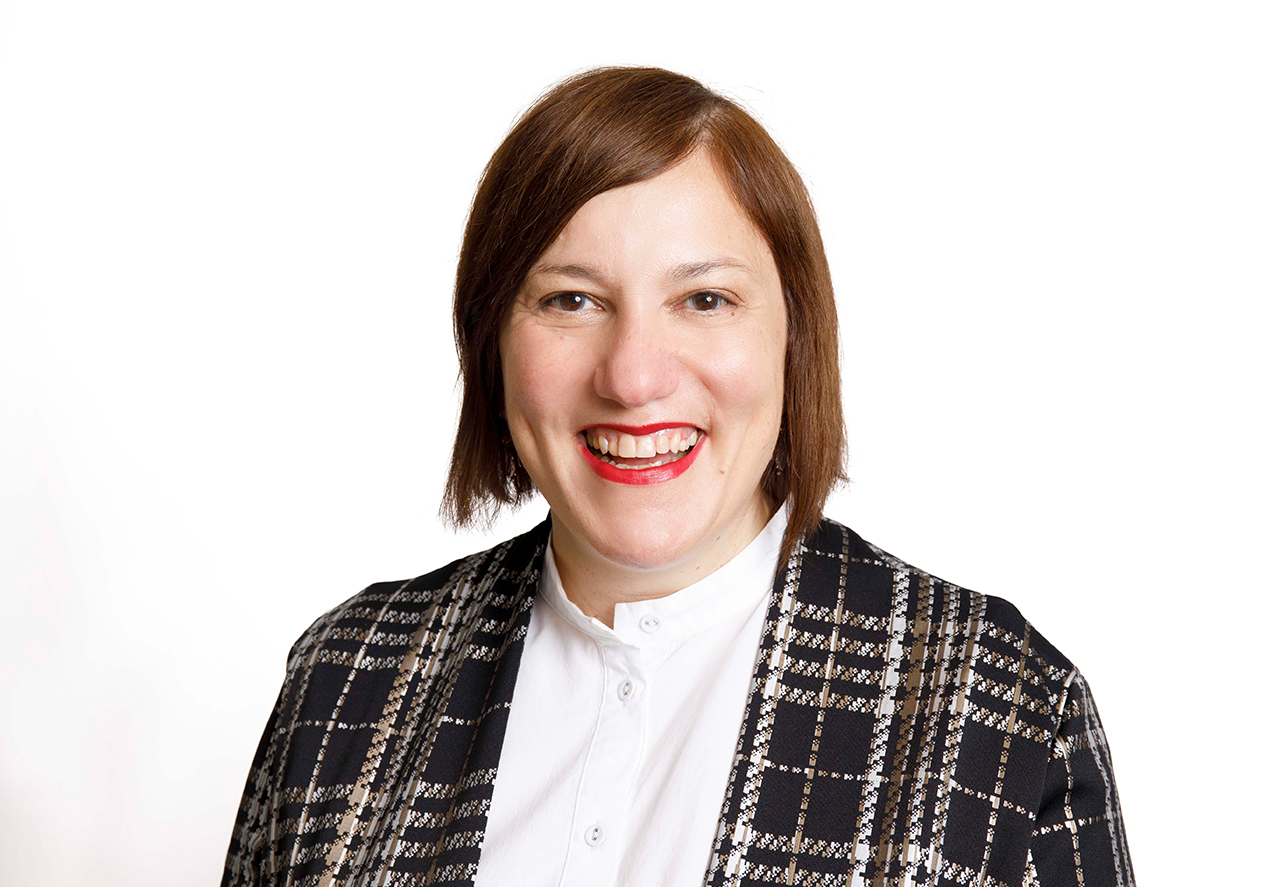 Angela is a communication strategist with more than 25 years' experience working with clients in Australia, New Zealand, Asia, the US and Europe. She works with clients to help build and protect their reputations and drive major change in their organisations.
Angela helps clients to tell their story in a clear and compelling way. She works across the public, private and not-for-profit sectors, and she has deep experience in health and education.
She was one of the founders of SenateSHJ Australia and she helped to establish Kamber as part of the SenateSHJ Group. She previously worked at McKinsey & Company and Turnbull Porter Novelli.
Angela sits on the boards of Challenge: supporting kids with cancer and McAuley Community Services for Women, and she chairs the Missing Persons Advocacy Network (MPAN).
Angela lectured in the post-graduate communication program at RMIT University for five years. She is a Fellow of the Public Relations Institute of Australia and is Vice Chair, Asia Pacific Region for PROI Worldwide, the world's largest international partnership of independent communication firms.
Angela has a Bachelor of Arts (Communication) from RMIT University.