About
Aravin Stickney
Head of Kamber and Partner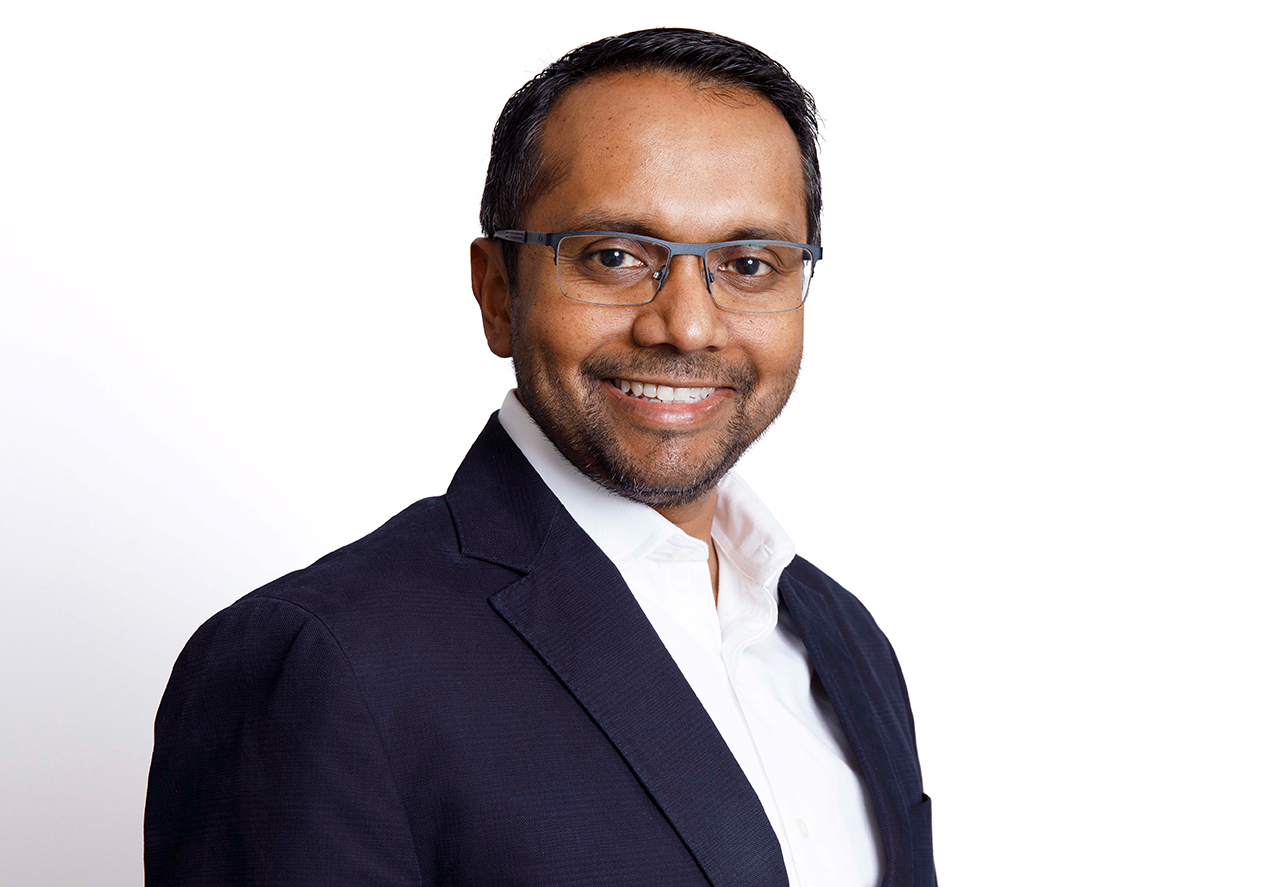 Aravin is a highly experienced marketing and communication strategist, writer and editor with 15 years' experience working with clients in the government, higher education, automotive, retail, pharmaceutical and manufacturing sectors.
Aravin trained as a journalist and is passionate about storytelling. He has created and led the execution of numerous multi-channel content campaigns integrating digital, social and print media for the benefit of his clients. He specialises in creating content strategies that establish and promote reputations by responding to and shaping interactions on digital and social media.
He has authored and implemented strategies for clients including BMW Australia, Visa, Village Roadshow, BlueScope and the Victorian and NSW governments.
Before joining Kamber, Aravin played a key role in creating La Trobe University's content marketing function and the university's verbal brand and developed and led Swinburne University's Student Information Centre.
Aravin has a Bachelor of Arts (Communication) from Monash University and a Master of Arts (Professional Communication) from Deakin University.