About
Darren Behar
Managing Partner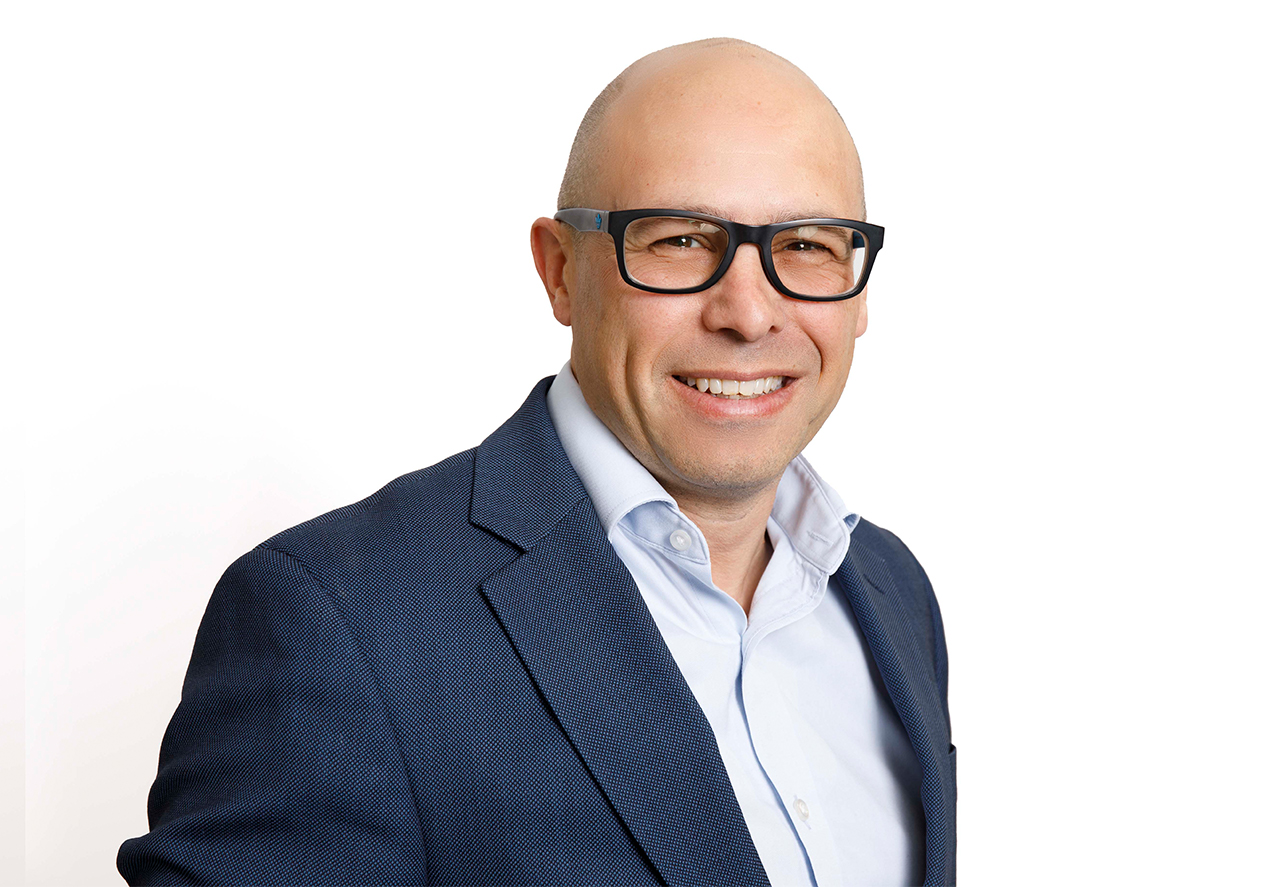 Darren's experience extends across a broad range of areas including marketing and communication. He has worked extensively in strategic communication, brand, positioning and reputation management in both the private and public sectors.
Darren started his career as a journalist in the UK, working as a senior correspondent at The Daily Mail as well as The Sydney Daily Telegraph. He loves helping organisations develop clear, concise, compelling stories that resonate with their customers and stakeholders. He specialises in strategies that build enduring reputations.
Darren is Managing Partner of the SenateSHJ Group, of which Kamber is a part. He has worked as an executive in both financial and professional services.
Darren was previously an executive at Liberty Financial, responsible for marketing and communication across Australia and New Zealand.
Alongside his undergraduate degree, he has a Post-Graduate Diploma in Journalism and received an MBA from Melbourne Business School.