About
Eibhlis Moore
Client Executive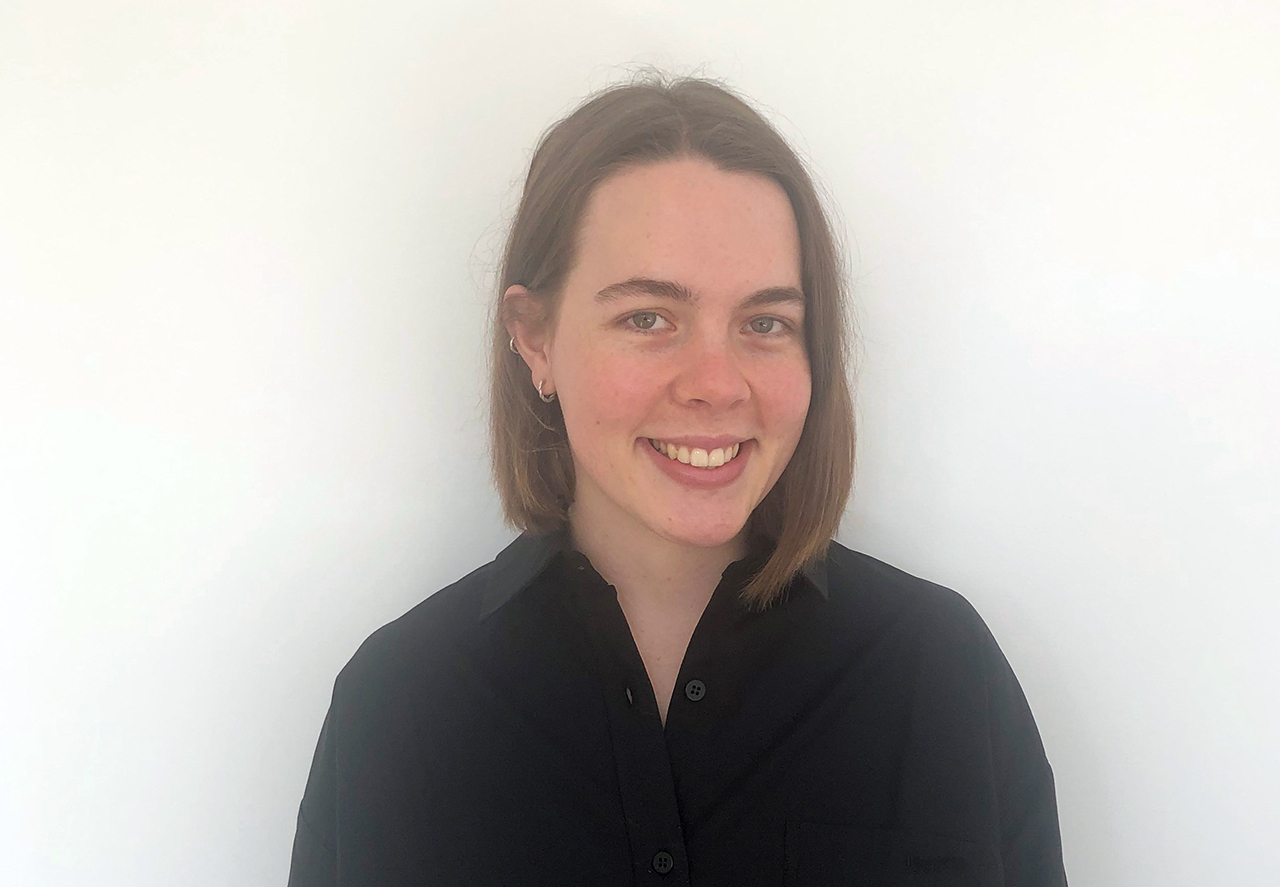 Eibhlis is a recent communications graduate from RMIT University.
Through internships, Eibhlis has been exposed to a range of communication clients from private, public and non-profit sectors. She is driven to support the team at SenateSHJ through research, content development and workshop facilitations.
Eibhlis is particularly interested in internal communications and change management, as well as the intersection between policy and communications. She is currently studying a Master of Social Policy at the University of Melbourne.