About
Michael O'Connor
Client Director (Insights)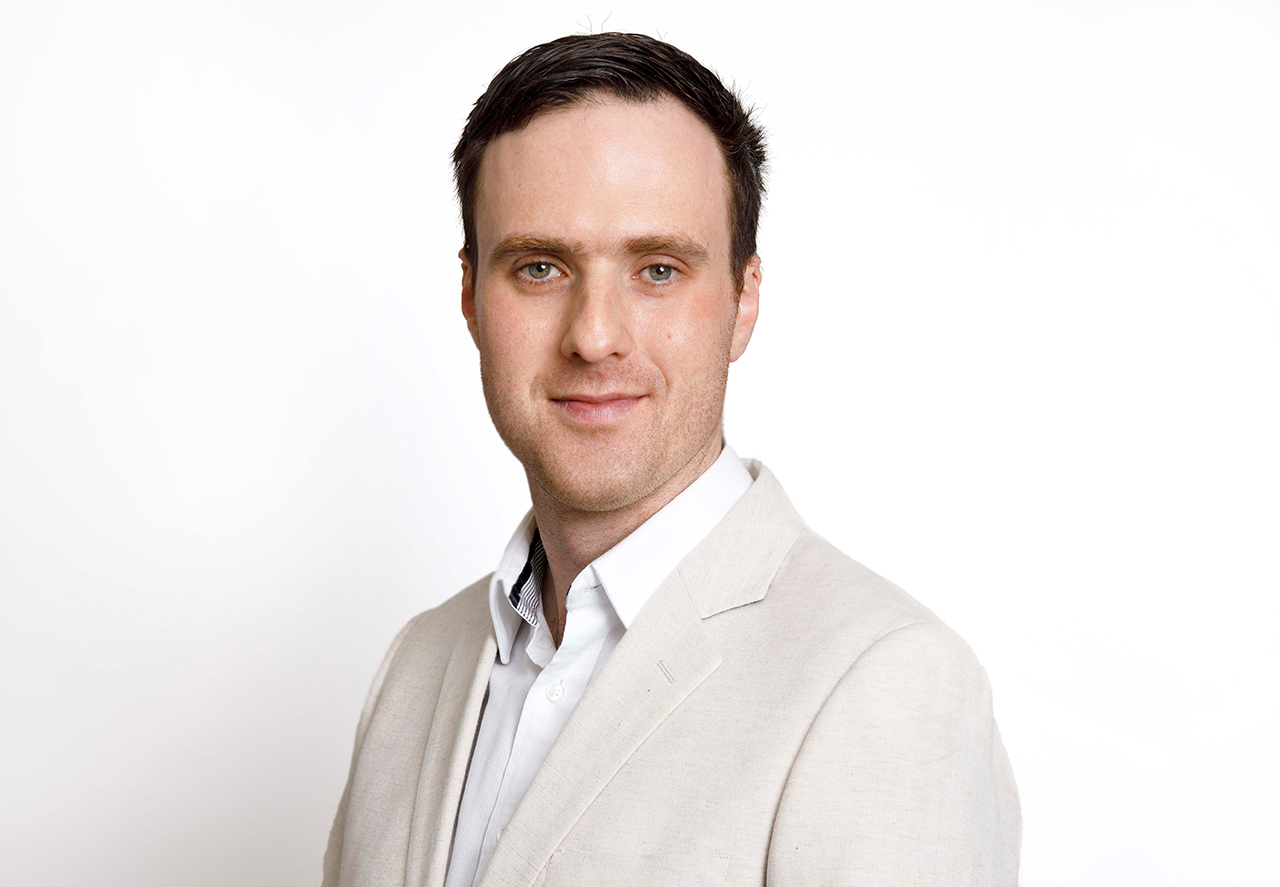 Michael is a communications professional with a sharp focus on insights. He has seven years of experience in corporate and healthcare communications, specialising in research and data-driven strategies.
He enjoys solving complex problems and finding meaningful insights that help his clients make impactful decisions.
During his career, Michael has spent time at international public relations firms and worked with clients including GSK, Allergan, Westpac, and Transurban.
Michael loves social media and always has a finger on the pulse.