About
Natalie Garlick
Senior Strategist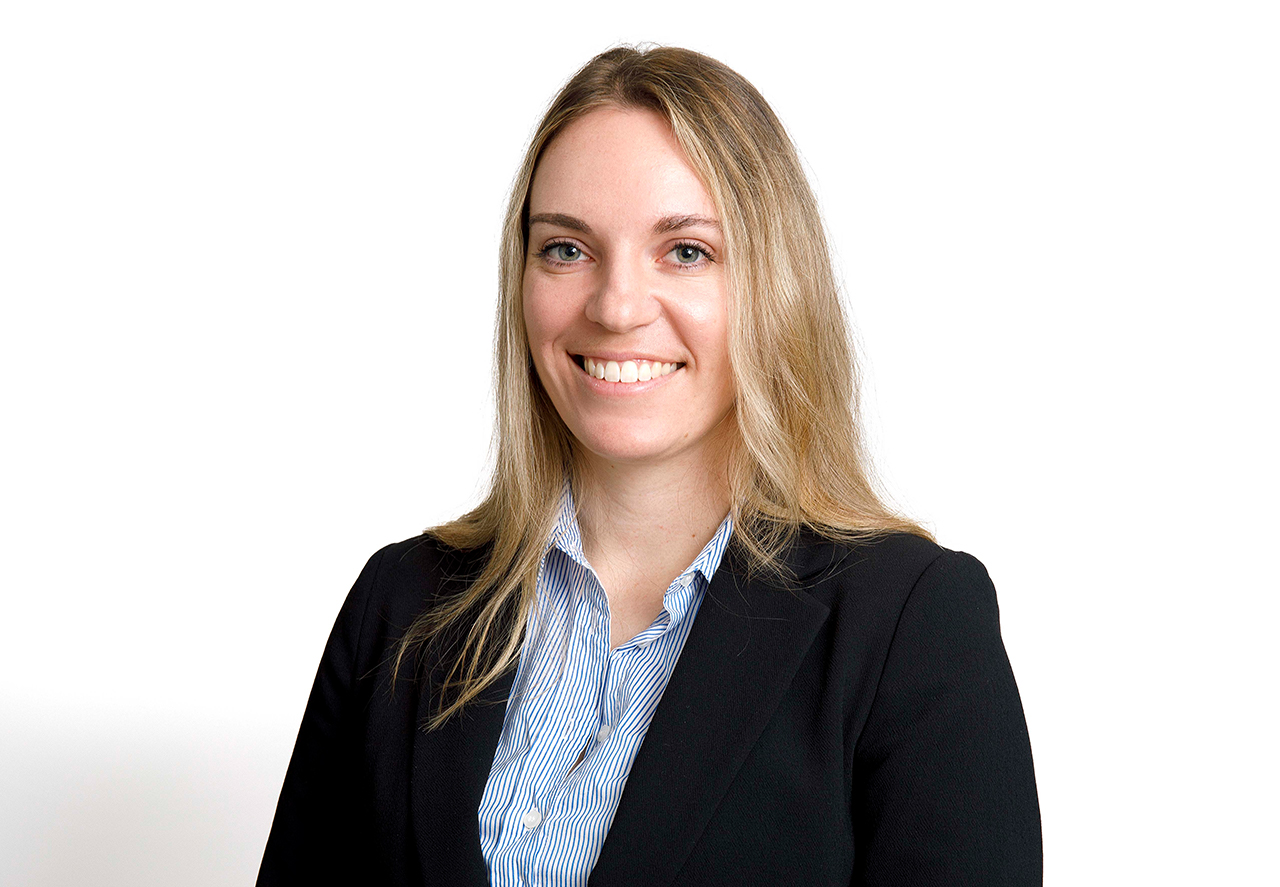 Natalie has six years' experience as a communications, marketing, and advertising professional, with a speciality in strategic thinking.
She has helped to create strategies for clients across brand, creative, media and marketing, combining a love for solving problems with an unrelenting hunt for insights and inspiration.
Prior to joining Kamber, Natalie completed an Honours degree in Psychology and held various strategic roles with both agency and media, working on several of Australia's largest brands. Her experience across categories, channels and organisations, combined with an interest in improving marketing effectiveness, means she brings a broad and rigorous perspective to the Kamber team.