About
Rebeccah Churchward
Senior Client Manager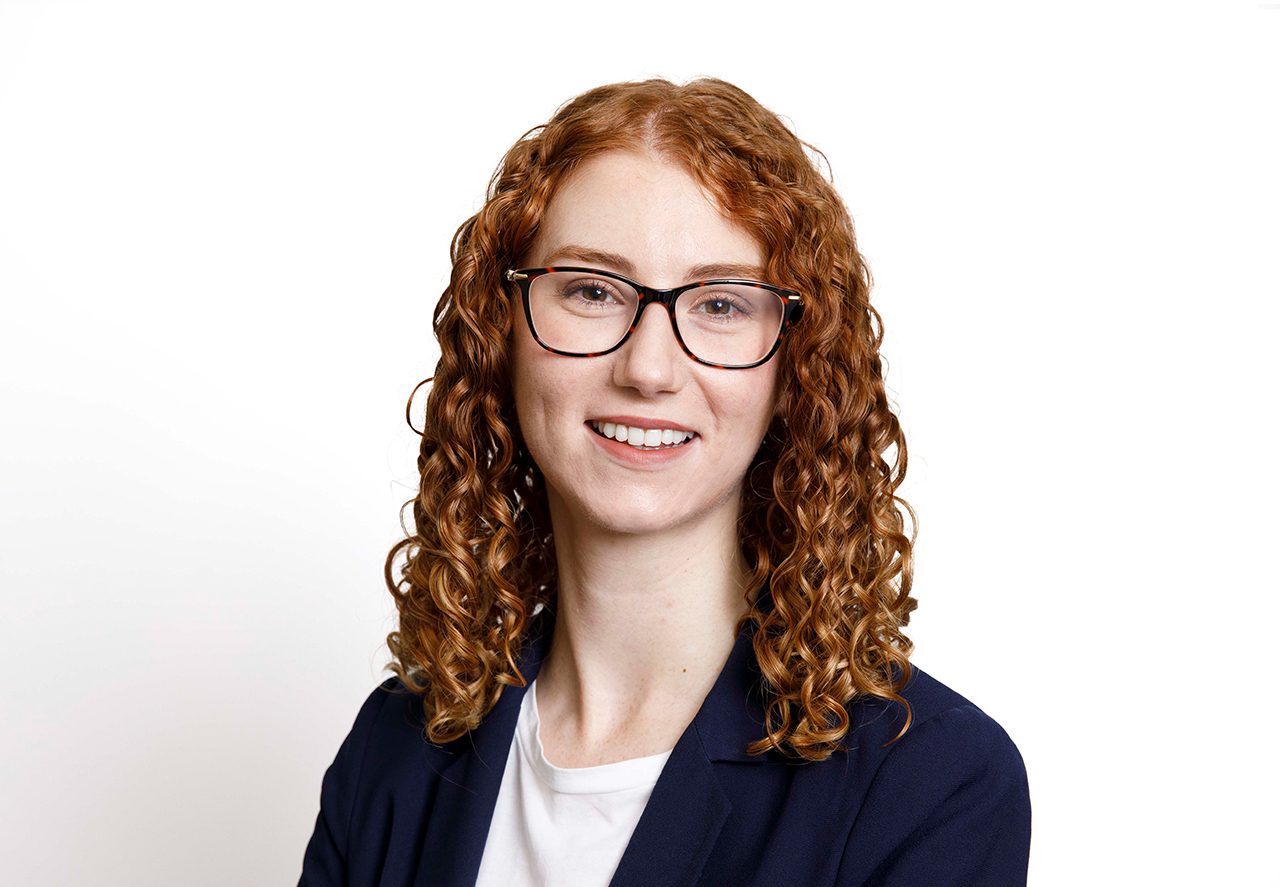 Rebeccah is a digital communications specialist and award-winning project manager. She has more than seven years' experience in digital strategy, stakeholder engagement and campaign execution across clients in the
government, finance, retail, automotive, pharmaceutical and not for profit sectors

.

Before joining Kamber, Rebeccah worked in several in-house digital marketing and communications roles in not for profits. In these roles, she was responsible for developing and executing national digital campaigns. This experience provided her with an in-depth understanding of behaviour change communications and sparked her passion for the role digital media can play in this area.

Rebeccah has worked across a variety of clients during her time at Kamber. This includes clients such as MINI, Visa, Janssen and the Spotlight Retail Group. She also manages Kamber's marketing.

In 2020, Rebeccah was named on B&T's 30 Under 30 list in the project management category. The list recognises 30 young people across marketing and communications that demonstrate excellence in their field of expertise and go above and beyond in their work.

Rebeccah has a Bachelor of Media and Communication (Public Relations/Social Media) from Swinburne University of Technology.