About
Rebeccah Churchward
Client Manager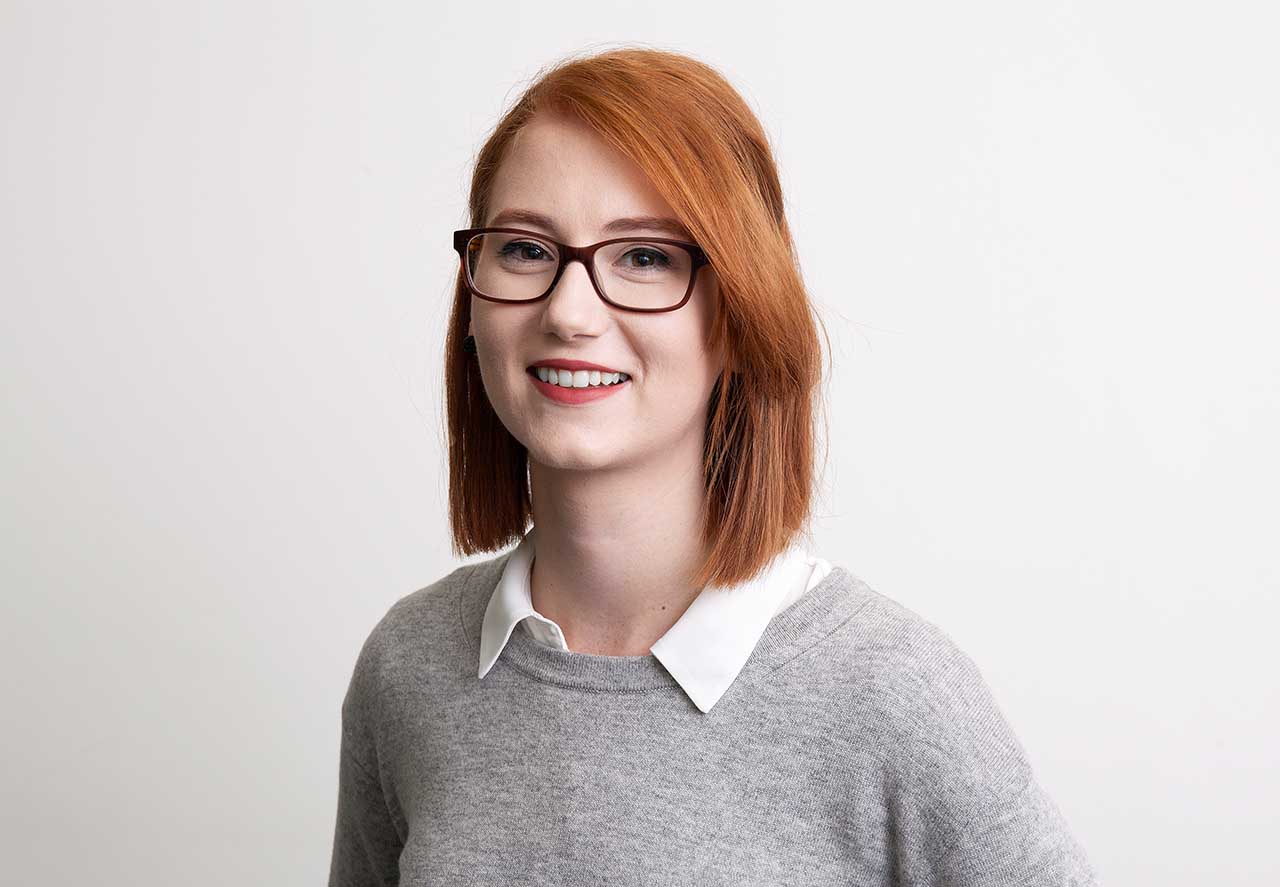 Rebeccah is a digital communications specialist and award-winning project manager. She has more than seven years' experience in digital strategy, stakeholder engagement and campaign execution across clients in the
government, finance, retail, automotive, pharmaceutical and not for profit sectors

.

Prior to joining Kamber, Rebeccah managed the national marketing and communications for World Vision Australia's youth movement, VGen. In her role, Rebeccah was responsible for developing and implementing the marketing and communications strategy on state and national levels.

Following her time at World Vision, Rebeccah worked for Silk & Scotch PR and Fairtrade Australia and New Zealand where she developed and implemented social media strategies.

As part of the Kamber team, Rebeccah has worked across a number of clients. This includes MINI, Visa, Janssen and Spotlight Retail Group. She is also responsible for managing Kamber's marketing.

Rebeccah has a Bachelor of Media and Communication (Public Relations/Social Media) from Swinburne University of Technology.