Services
Copywriting and editing
We can help you when you can't find the right words.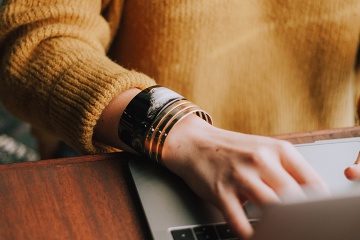 We now publish and consume more information than ever before. As content producers, it can be easy to focus on pushing content out because we have deadlines to meet. This means we sometimes put less thought into the actual copywriting of each piece. 
But now, more than ever, every word should count. 
Our writers and editors understand SEO and have years of experience in copywriting. From eDMs to website copy, social media posts to scripts, feature articles to blogs. We've written for businesses, media outlets, universities and governments. 
We work with our strategists to write and edit copy for your audience that speaks to their interests and compels action.