Services
Photography
For when words won't do it justice.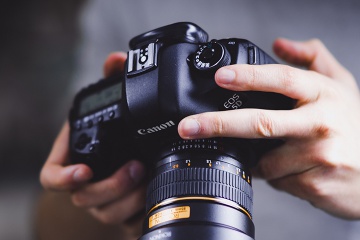 There's never been an easier time to share images with the world. And in a world that loves to share, it's important to make sure photography the best it can be.
We can help you create images to show off your new product or capture your event. We can take your customers behind the scenes, or tell them a story about your brand.  
Or, perhaps you need a suite of new photographs to use in your reports and internal communications.  
We can create entire campaigns based on photography or work with you to create striking imagery to give your social feeds an overhaul.  
Whether you already have some ideas in mind or need some help with concepts, we'll work with you to create images that look great – wherever you use them.