Services
Issue monitoring and crisis management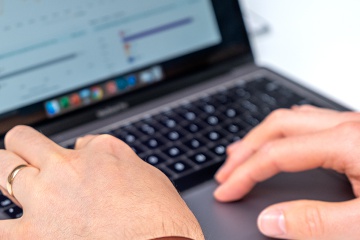 News and opinions can spread through digital and social media networks very quickly. This reach and speed are reputational assets and risks which can very quickly turn into issues and crisis. Issue management is a crucial skill for any social media team to master.
We plan and prepare to make the most of our digital and social media networks by producing and publishing content that stands the best chance of being engaged with and shared. But we should also plan and prepare to mitigate and minimise the reputational risks associated with negative events and commentary. 
We'll work with you to determine and document response guidelines, a social media tone of voice. As well as internal roles and processes, escalation pathways and approved information sources. And, when you need us to, we'll monitor issues to pre-empt and prevent crises.  
We can create policies, guidelines, and processes to help guide social media usage. We can also train your teams in best practice social media use and prepare them to manage and respond to issues and crises.