Services
Performance reporting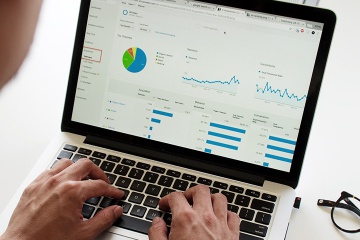 The way we consume and react to information changes all the time. Algorithms change the way we receive content; issues and for that matter, words, take on different meanings. Channels appear and disappear, and our preferences and interests change. The only way to properly measure what impact this has on your content is through reporting. 
Any publishing endeavour aimed at attracting people and compelling action should, as a result, be set up to learn from the interactions it creates.
We have the tools and know-how to find and extract the right data to report on the efficacy of campaigns and ongoing content programs. We create reports that show the impact of your content, as well as present insights and provide recommendations to guide subsequent marketing activities. 
There isn't a right timeframe to create and learn from performance reports – this really depends on your marketing objectives. We can complete reporting on a daily, monthly, quarterly and/or annual basis. Or, if you'd like, we can assess the impact of a single campaign.