Services
Influencer marketing
Helping your brand reach new and engaged audiences.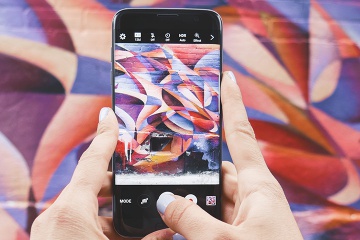 From day one, we've relied on 'word of mouth' to market ourselves and our brands, products and services. Influencer marketing enables us to reach and engage people through someone they like, trust or follow.
Done well, influencer marketing is authentic. It can put your brand, products and services in front of exactly the right people and compel them to act.  
The effectiveness of your influencer marketing campaign hinges on the influencers you choose to engage with. It's tempting to look for influencers with the largest followings. However, this isn't always the best way to go about communicating your messages and creating relationships. Fake followers and fake engagement are real and getting the wrong person to speak on your behalf can do more damage to your reputation than good. 
We vet influencers by assessing their real influence and their ability to motivate their audience to act. We also use tools to discern real followers from bots and we review content and engagement to determine the right fit for your brand and/or campaigns.