Services
Social media marketing and management
There's a lot of social media platforms out there, let us help you choose the right ones for your content.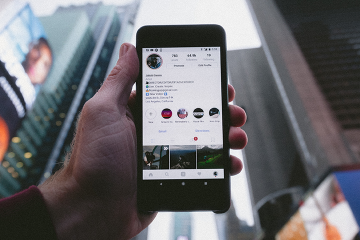 Social media marketing provides unprecedented opportunities to reach our audiences and build relationships. Almost 90% of Australian internet users have social media profiles and more than 60% use them daily.
When used strategically, our profiles can deliver exactly the right content to the right people at the right time and build robust relationships through considered and authentic community management.
We create social media marketing strategies based on in-depth research into audience information needs and channel preferences. From there, we create and publish content that drives engagement.
We have experience in publishing and moderation platforms such as Hootsuite, Falcon, and Sprinklr. Our copywriters, video producers, and designers have created content for just about every social platform there is. We also make a point of keeping a close eye on emerging ones.