SlideShare Presentation: Social Media Statistics 2013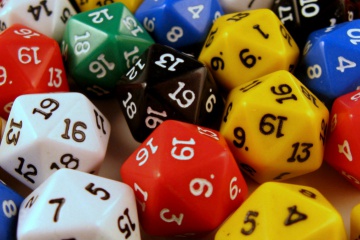 Social media usage changes by the millisecond. Thankfully, new usage stats are shared almost as frequently. So we thought it would be useful to put together a SlideShare presentation on 13 of the most important social media stats that have surfaced in 2013.
To give you a taste, here are some of the chunky ones:
There are more than 15 million brand business and organisation pages on Facebook, and more than 2.6 million company profiles on LinkedIn.
Facebook users share more than 2.5 billion pieces of content per day which means standing out from the crowd is a major challenge.
daily engagement rates on Twitter tend to decline after your 3rd tweet of the day which means making the first ones count is vital.
Check out these, and many more in the presentation below, social media statistics 2013.
And, don't forget to keep in touch with Kamber via Twitter and Facebook for our daily doses of social media and content marketing insights.