Social media cheat sheet pack (2014 edition)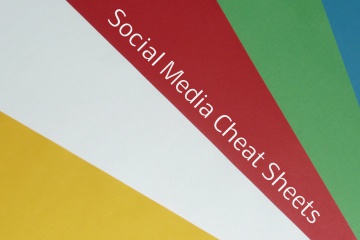 Social Media Cheat Sheet Pack (2014 Edition)
We thought it would be useful to share one of our resource packs with you.
This is a one of our social media cheat sheet packs which features some quick reference tips and hints for Twitter, LinkedIn and blogging.
Some general social media principles have also been included.
We hope this is something you can have located on your desk somewhere!
If you're interested in more resources like this, send us an email.