Platform 5: This week's most important social media changes (edition 112)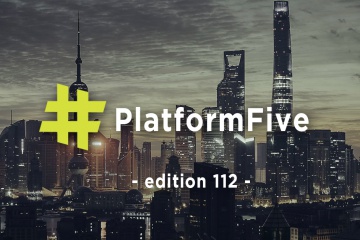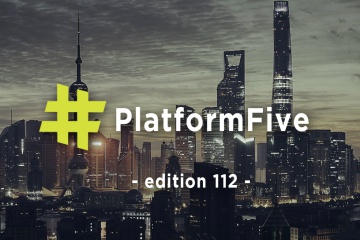 This week's 5 most important social media changes
What's changed in the last seven days? What does it mean?
Instagram allows pinned Stories and hashtag following, Facebook launches new advertising tools and video resources, Twitter enables its Thread function.
Let's take a look at these changes in more detail.
Archive and pin Instagram Stories to your profile
Instagram now lets users save and pin stories to the top of their profile – with no limit to how many you can save. This could be a great change for brands (and influencers), who can now keep featured branded content at the top of their profiles.
Learn more about the change here.
Follow Instagram hashtags
After testing the feature, Instagram now lets you follow / unfollow hashtags on the platform – meaning you'll see top posts from any given hashtag you choose to follow filtering into your feed. For brands it means time to review those hashtags on Instagram and make sure those used strike abalance of relevance and reach.
More on the new feature in Instagram's official announcement.
New Facebook advertising tools
Facebook's four latest advertising tools are designed to help businesses grow and target internationally, ranging from audience insights to language optimisation. Good news for those brands looking to take their footprint and business to new markets.
More here.
Twitter's new Threads
Twitter this week made Threads an official feature of its app (it'll be rolling out in coming weeks). The function allows users to string tweets together (the original tweet plus two more additional tweets). With Twitter's recently expanded character limit, this will enable individuals and brands to string together connected thoughts and content far more smoothly.
More from the Twitter blog.
Facebook video resources
Facebook has added more resources to help video creators, including Sound Collection (a library of tracks and sound effects to use in your videos) and video tutorials to help makers tap into creating 360-degree videos. Another step by Facebook to keep video makers on the platform (and away from YouTube).
More here.
Follow us on Twitter for news of these social media and content marketing changes as they happen.