This week's most important social media changes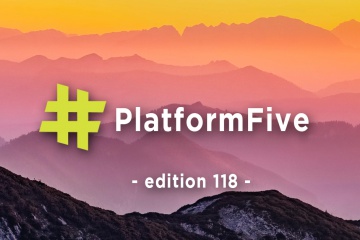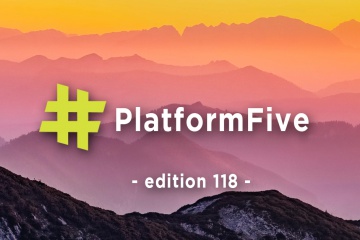 What's changed in the last seven days? What does it mean?
Snapchat lets you mute content, Messenger launches a new hub to help marketers and developers, Instagram expands advertiser image options, and is Facebook going to launch a dislike button?
Let's take a look at these changes in more detail.
More image options for advertisers on Instagram
Beginning with a limited number of businesses, Instagram will now allow advertisers up to three pieces of media (image / film) in each Stories ad. Previously it was limited to one. The expansion will allow businesses to give more context to ads with more scope to tell stories and drive engagement with products and services.
Read the announcement from Instagram here and stay tuned as the feature rolls out globally.
Mute users on SnapChat
It launched with little noise – but you can now mute notifications from groups or users on Snapchat. It's aptly named 'Do Not Disturb' so you can zone out from the unwanted noise and focus on the content you really want. Australia is one of three markets where the featuer has taken effect.
More here.
New Messenger website
Businesses and developers can now delve deeper into Messenger with the launch of an updated site for the platform. It'll act as a central depository for all the Messenger information you'll need to support your activities, including (among others) best practice and solutions guides, newsroom and educational content for developers.
More details here.
Snapchat merchandise
That's right – the app now has a merchandise store for you to get hold of your favourite branded items (including the dancing hot dog). Get them while they're hot.
Details here.
Downvote on Facebook
Dislike a comment? Facebook's testing a dislike (thumbs down) feature for you to share your disapproval. The test doesn't mean that this function will be rolled out globally, but if it does it'll give brands a whole lot more insights into the reactions and sentiment of what they're publishing and how they're engaging. Watch this space.
More here.
Follow us on Twitter for news of these social media and content marketing changes as they happen.