This week's most important social media updates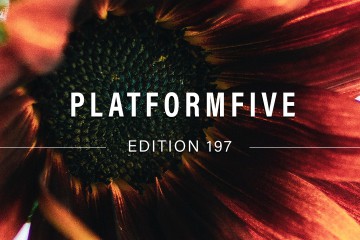 What's changed in the last seven days? What does it mean?
Facebook has added more Page badges, Twitter is testing a new carousel ad format and Instagram is developing a new app called Threads.
Let's take a look at these changes in more detail.
Instagram is testing back to back Stories ads
Recent reports have indicated that Instagram is trialling back to back Stories ads for a small number of users. The back to back ads will be from two different advertisers "to provide a more seamless experience for users" according to a Facebook spokesperson.
Read more here.
Facebook adds more Page badges to increase engagement
Facebook has added four new Page badges – Top Fan, Anniversary Follower, Follower, and Milestone Follower. This brings the total up to 11 possible badges. As a result, Facebook has also added the option for users to have multiple badges. The aim is for page admins to be able to better understand their followers and publish content that followers will want to engage with.
Find out more here.
Twitter is testing a new, larger Tweet Carousel ad format
Twitter is experimenting with a new carousel ad format for additional campaign types. The feature consists of multiple images which link to the same URL. The new format can be seen in a recent H&M USA tweet.
Learn more here.
Instagram's new app 'Threads' encourages you to share content
Instagram is trialling a new app 'Threads' for "constant, intimate sharing" between friends. The app encourages people to share their location and battery level with friends in real-time. Above all, photo and video editing tools will be apart of the app.
Find out more here.
Facebook is testing a mobile screen sharing feature
Facebook is testing a new feature in Messanger that will allow users to share their screen. As a button in video/audio calls, users will be able to share their screen with all users in the call. However, when a user is using the function their camera is automatically turned off.
Read more here.
–
Missed last week's edition? You can check it out here.
Follow us on Twitter to stay up to date with the changes as they happen.