This week's most important social media updates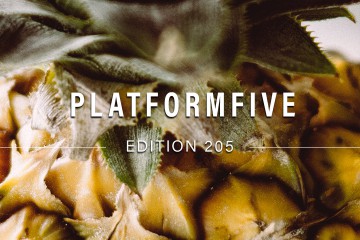 What's changed in the last seven days? What does it mean?
Facebook is removing the grey verification badge, Snapchat launches dynamic ads and Instagram is testing Group Stories.
Let's take a look at these changes in more detail.
Facebook expands search ad availability
Facebook is making search ads available to all businesses while also adding it to automatic placements. All new ad campaigns will now automatically include search ad placements. If you don't want your ads to appear in search you will need to manually deselect it from the placement options.
Learn more here.
Snapchat launches dynamic ads
Snapchat has launched dynamic ads which can essentially create your ads for you based on the information you upload from a product catalogue. As explained by Snapchat "Dynamic Ads now [bring] automated personalisation to the platform, opening new ways to scale and drive impact very easily."
Find out more here.
Facebook is removing its grey verification badge
From October 28th, grey verification badges will no longer exist. Grey verification badges gave pages the opportunity to demonstrate that they were genuine. According to Facebook, most people were unclear on what the badge represented so they're looking for new ways to help businesses portray authenticity.
Read more here.
Instagram is testing Group Stories
Group Stories were recently removed from Facebook but they have reappeared in a test on Instagram. Details of how the feature will work have not been released yet.
Learn more here.
Facebook tests Suggested Time feature
There are many third-party tools that can analyse your page posts and tell you the best time to share content is. A recent test shows that Facebook might finally be developing that feature for itself. The Suggested Time feature is based on when your fans were most active in the week before.
Find out more here.
–
Missed last week's edition? You can check it out here.
Follow us on Twitter to stay up to date with the changes as they happen.