This week's most important social media updates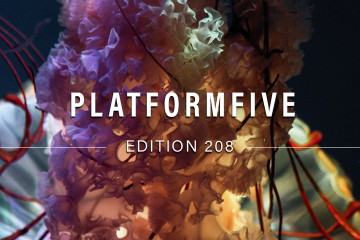 What's changed in the last seven days? What does it mean?
Instagram's hiding likes test rolls out globally, Facebook published a report on video streaming trends and LinkedIn is bringing back an old feature.
Let's take a look at these changes in more detail.
Instagram rolls out hiding Likes test globally
Instagram started testing hiding Likes back in April. The test was originally rolled out in Canada, Ireland, Italy, Japan, Brazil, Australia and New Zealand and was expanded to the US last week. Now it appears to have been rolled out globally despite independent reports that it's hurting engagement numbers for content creators.
Find out more here.
Facebook's shortcut bar is now customisable
The latest iOS version of the Facebook app has a new feature which should make users happy. Users can now customise the shortcut bar to add and remove things that they don't want or use. Shortcuts can be removed by long-pressing on the icon and selecting an option from the pop-up menu.
Learn more here.
LinkedIn reintroduces the ability to invite connections to follow a page
LinkedIn is reintroducing the ability for page admins to invite their connections to follow their LinkedIn Company Page. The feature was available years ago but was removed due to issues with spam and reappeared back in May this year but was once again removed.
Read more here.
Instagram launches Reels
This week, Instagram has launched Reels, a feature eerily similar to TikTok that lets users make 15 second video clips to share to their Instagram Stories. Reel is currently available on both iOS and Android but only in Brazil.
Find out more here.
Facebook publishes report on video streaming trends
Facebook has released a new report on how consumers are adjusting their viewing habits in response to the rise of online streaming providers such as Netflix.  As noted by Facebook "Smarter devices and better connection speeds have transformed how consumers view content."
Read the report here.