This week's most important social media updates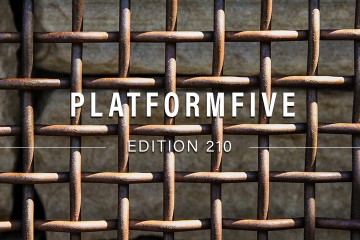 What's changed in the last seven days? What does it mean?
Facebook introduces Facebook Viewpoints, Twitter investigates a memorialisation option and LinkedIn publishes its latest transparency report.
Let's take a look at these changes in more detail.
Introducing Facebook Viewpoints
This week, Facebook introduced a new market research app that rewards people for participating in surveys. It's called Facebook Viewpoints. Users will be able to complete surveys for points which will then be turned into payments once enough points are collected. To participate, you need to create a Facebook Viewpoint account.
Learn more here.
Twitter's looking into a memorialisation feature 
Twitter announced that they would deactivate accounts that had been inactive for over six months to free up handles. The announcement was meant with concerns from users who didn't want to lose access to tweets from their deceased loved ones. Twitter has since paused the removal of inactive accounts to create a memorialisation feature. It's not known how long it will take to develop.
Read more here.
LinkedIn publishes updated transparency report 
LinkedIn has published its latest transparency report. The report outlines efforts to remove spam and fake accounts as well as their response to user reports. LinkedIn's report shows that its automated defences successfully blocked 98% of all fake accounts that were detected.
Find out more here.
Facebook removes the option to add friends to live streams
Facebook first introduced live streaming back in 2015. In 2017 they introduced the ability to add friends to your live stream to make "going live more fun and interactive." Now they've announced that they'll cease to support the feature over the coming weeks.
Learn more here.
Twitter announces global rollout of 'Hide Replies' option
Twitter has been testing the 'hide replies' feature in its beta app twttr for a number of months now. They've announced that the feature is now being rolled out to users around the world in an effort to help them feel more "safe and comfortable."
Read more here.