In this week's Platform Five: YouTube toughens rules around dangerous conspiracy theories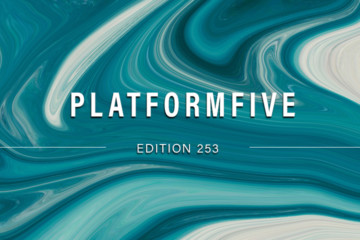 What's changed in the last seven days? What does it mean?
Facebook announces new branding for Messenger, Pakistan joins the list of countries who have banned TikTok and YouTube toughens its rules around dangerous conspiracy theories.
Let's take a look at these changes in more detail.
Facebook announces new Messenger branding and features
Facebook has announced a new look for Messenger and a few new features which were mentioned previously as part of the integration of Instagram Direct and Messenger. The new logo is a gradient of colours from both the old Messenger logo and the Instagram logo. As explained by Messenger, "Our new logo reflects a shift to the future of messaging, a more dynamic, fun, and integrated way to stay connected to the people you're close to."
Learn more here.
Snapchat introduces 'Sounds'
Snapchat announced the launch of its new 'Sounds' feature which lets users add song clips to their Snaps, not too dissimilar from the way TikTok users can. To promote the launch, Snapchat partnered with Justin Bieber, premiering an exclusive clip of his latest song which will no doubt drawn attention to the feature.
Read more here.
Pakistan joins the list of countries that have banned TikTok 
The Pakistan Telecommunication Authority announced in a statement earlier this week that they would be banning TikTok after the platform "failed to comply with instructions, therefore, directions were issued for blocking of TikTok application in the country." This comes following months of warnings and "[numerous] complaints from different segments of the society."
Find out more here.
YouTube toughens rules around dangerous conspiracy theories
YouTube has updated its rules around hate speech with a specific focus on reducing the distribution of conspiracy theories that have caused real-world violence. As explained by YouTube, "Today we're further expanding both our hate and harassment policies to prohibit content that targets an individual or group with conspiracy theories that have been used to justify real-world violence"
Learn more here.
Twitter shares insight into how people are communicating during COVID-19
COVID-19 has forced us to rethink our social interactions and the way we communicate more broadly. For many, this means more time on social media platforms. Twitter UK toot the time to provide some insights on this by looking at key conversation trends and how brands can adapt their messaging to be in line with how consumers are feeling.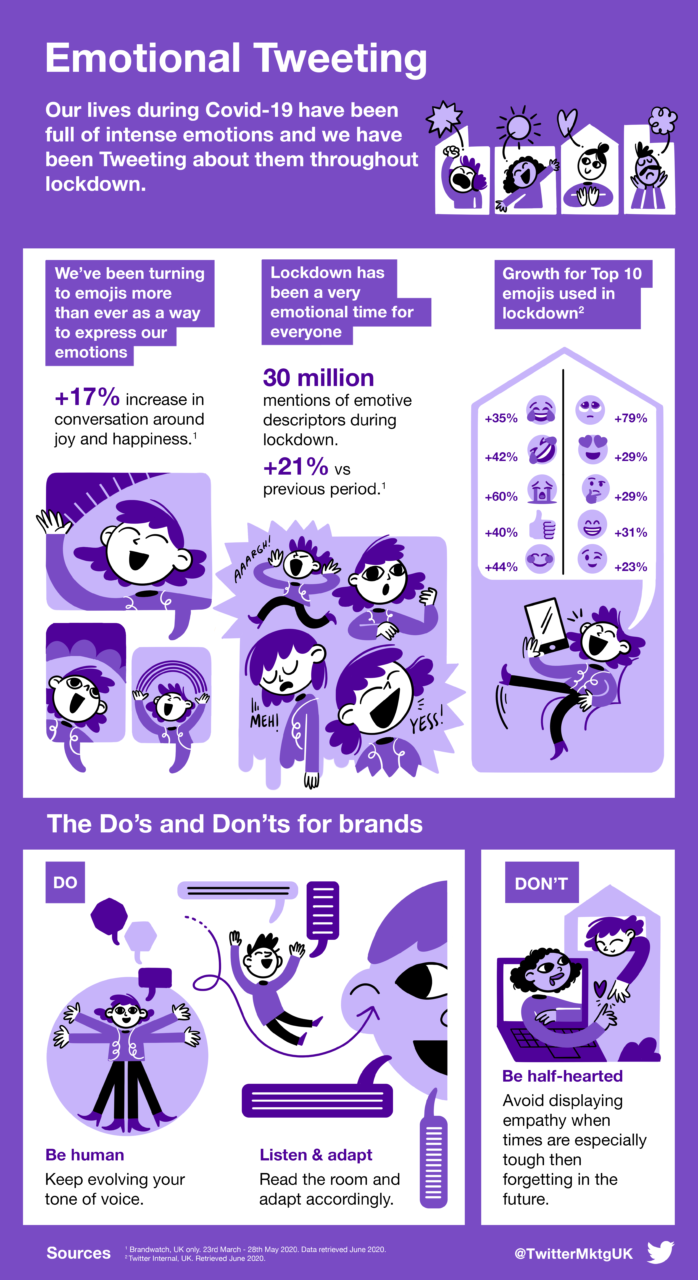 Read more here.
–
Missed last week's edition? You can check it out here.
Follow us on Twitter to stay up to date with the changes as they happen.