Work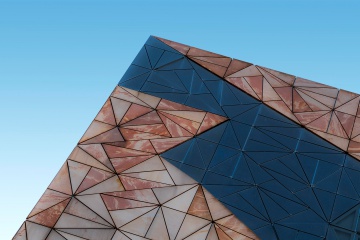 Project Brief
To write a series of blogs of 'What's on in Melbourne' that promoted the best that Melbourne has to offer.
Solution
We created articles on things to do, places to eat and where to shop.
We were engaged by the City of Melbourne to write a series of articles for their blog. The articles needed to celebrate the very best that Melbourne had to offer while creating curiosity and encouraging people to discover Melbourne.
Over the course of three months, we created 15 blog posts which covered things to do, places to eat, where to shop and much more.
The blog content reached over 2.2 million people and received 14,000 post engagements on Facebook, including 2,400 comments.
To extend the campaign, we planned and produced four Facebook Live videos which featured iconic places around Melbourne such as the National Gallery of Victoria and 5 and Dime Bagels.
The videos reached 182,000 people, had 62,000 video views and received 2,700 engagements on Facebook.