Work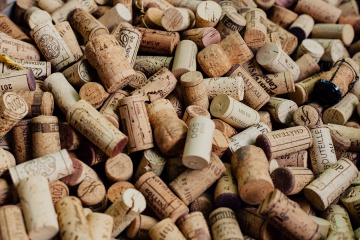 Project Brief
To create a content program that set Pepperjack Wines apart from their competitors.
Solution
We turned Pepperjack Wines into Australia's premier destination for all things steak.
We worked with Treasury Wine Estates (TWE) to create and execute a content strategy that established Pepperjack Wines on social media and distinguished it from its competitors. 
To do this, we first conducted a content audit that assessed the efficacy of content published by TWE and that of its competitors. We also studied how topics relevant to TWE were engaged with on digital and social media.  
Our research showed us that we needed to look beyond wine to set Pepperjack Wines apart from its competitors. So, instead of focusing only on wine, we made Pepperjack Australia's premier online destination for all things steak. 
We used Facebook and Instagram to bring our strategy to life, publishing weekly content that informed and entertained Pepperjack's community. This included tips on how to cook steak, great places to eat steak and unique steak recipes. 
We ran a number of campaigns including the Steak Diaries and Steak Source. Steak Diaries saw steak enthusiast, Adam North, visiting 30 steakhouses in 30 days and publishing his experience on Instagram. 
Steak Source was a hub on Pepperjack's website which became the focal point for Pepperjack's content marketing activities, featuring social media feeds, long form content and a place to host campaign activity. 
In less than 18 months, Pepperjack reached more than 4.5 million people via its digital channels, leading to almost 100,000 meaningful interactions. Our videos received more than 450,000 views and had an average watch through rate of 80%. 
4.5 million

people reached
100,000

meaningful interactions